TIMBERSPORTS is a sporting competition that takes place mainly outdoors and includes a number of disciplines dealing with the working of wood. These disciplines include sawing wood, felling with an axe, splitting wood with a hammer, and similar tasks.
This is a revised and expanded version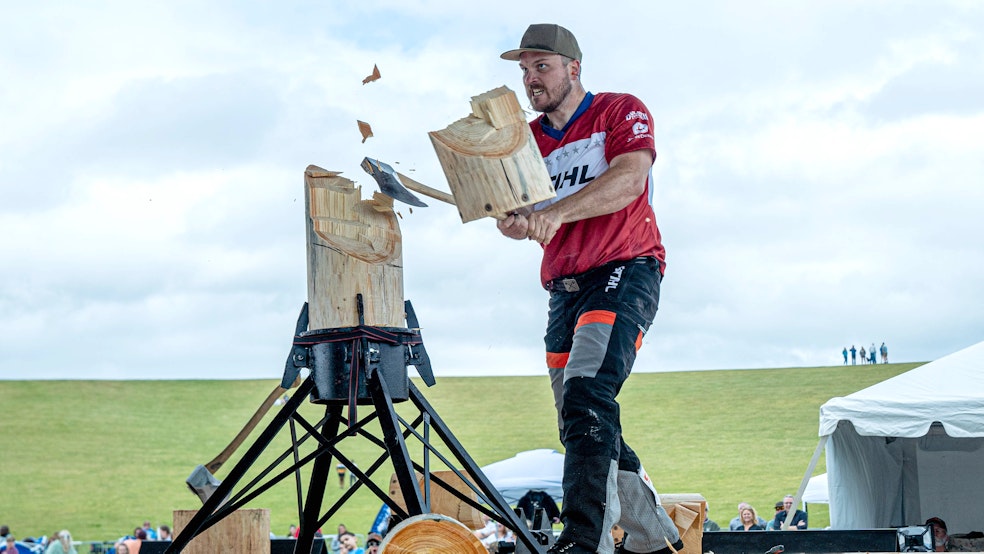 TIMBERSPORTS started in Australia in 1985 and has since become popular in different countries around the world. Today it is conducted in a variety of formats, including world championships and national competitions. Participants, who are usually professionals, compete in different disciplines and show their skills and speed in working with wood.
TIMBERSPORTS also has its own World Championship, which takes place annually and gathers the best participants from all over the world. At this championship, participants compete in several disciplines and the winner receives the title of TIMBERSPORTS World Champion.
STIHL TIMBERSPORTS® schedules
Events
Date
location
Ticket availability
INDIVIDUAL WORLD CHAMPIONSHIP 2023
4 Nov 2023
Stuttgart, Germany
TICKETS AVAILABLE
TEAM WORLD CHAMPIONSHIP 2023
3 Nov 2023
Stuttgart, Germany
TICKETS AVAILABLE